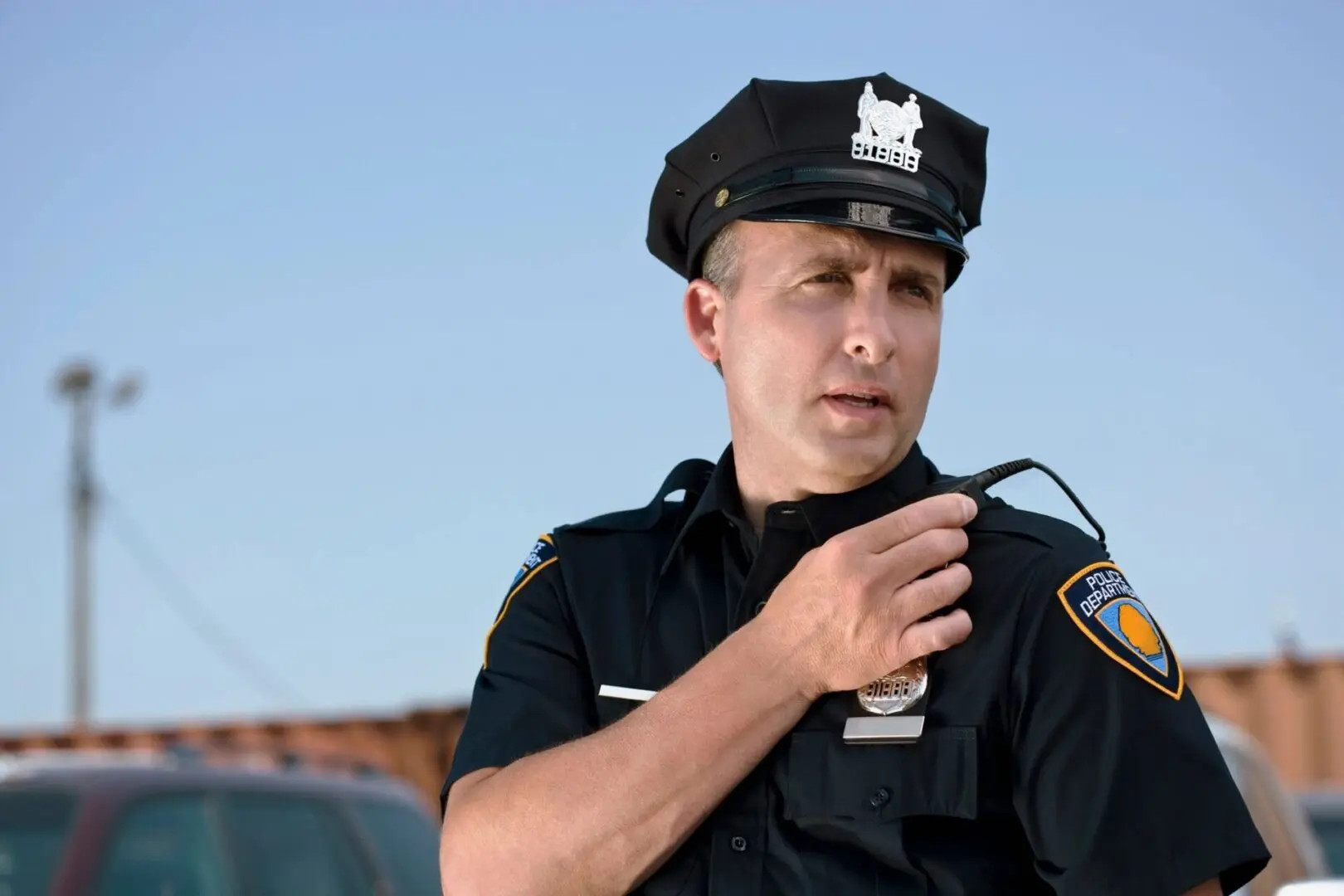 Positively Influencing
National Correctional Policy
Promoting Criminal Justice Through Workshops and Seminars
From the Desk
of the President
Dear SCCA Members,
Thank you for electing me as your new President of the South Carolina Correctional Association (SCCA). I am elated that you have trusted me as your new leader!
I am the Warden of Manning Reentry/Work Release Center and have worked with the South Carolina Department of Corrections for twenty-two years. My SCDC tenure has extended from Clinical Correctional Counselor to now Warden. Previous positions include Clinical Correctional Counselor (1998-2002), Clinical Supervisor (2002-2008), Branch Chief of SHOCK Incarceration (2008-2012), Program Manager of Clinical Services (2012), Associate Warden of Programs at Kershaw Correctional Institution (2012-2017) and Associate Warden of Operations at Kershaw Correctional Institution (2017). I am a certified Peer for the South Carolina Department of Corrections Critical Insistent Stress Management Team. I obtained a Master's degree in Rehabilitation Counseling from South Carolina State University. I am an SC Licensed Social Worker and certified Correctional Behavioral Health Professional. I am a member of Alpha Kappa Alpha Sorority Inc. My professional memberships include South Carolina Correctional Association(President-Elect), American Correctional Association, South Carolina Law Enforcement Officer Association, and Correctional Peace Officer Foundation. I have been married 22 years to my loving husband Darrell and two sons, Donovan (20) and Devin (19).
My motto is "Be kind and merciful. Let no one ever come to you without going away better and happier."
Again, thank you for allowing me to serve as your 2019-2021 President. I have been a dedicated member of the SCCA for many years, and I am committed to its success during my tenure and continued support in the future.
Respectfully,
Lisa Engram
Bahamas Relief Project
February 3-5, 2020
We are aware that several of you are interested in joining us in our efforts to serve the good people of the Bahamas as they recover and rebuild from Hurricane Dorian.
SCCA 33rd Annual Luncheon
Date/Time: Wednesday, May 29, 2019 (All day)
SCCA Holds Annual CO Appreciation Luncheon
The South Carolina Correctional Association hosted the 33rd annual Correctional Officers' Appreciation Luncheon on Wednesday, May 29, 2019 at the SCDC Training Academy. Former SCCA president Loretta Bookard presided over the meeting filling in for Nena W. Walker, current SCDC president, who could not attend due to a commitment on behalf of SCDC.
SCCA Supports Bahama's Recovery (Update)
Date/Time: Friday, October 11, 2019 (All day)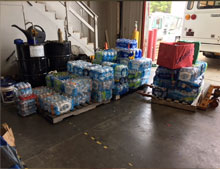 South Carolina Criminal Justice Training Conference - 2019
Date/Time: Sunday, November 3, 2019 (All day) to Wednesday, November 6, 2019 (All day)
South Carolina Criminal Justice Training Conference - 2019 Pictures
Another successfull year at the 2019 SCCA Tri-Conference!!! Many employees of the South Carolina Department of Corrections attended the event. Some SCCA members were sworn in as new elected officers and some received awards for thier hard work and dedication. Here are some highlights.